Reviews
Review from our test team members
Mark Brown from Keeping the Balance magazine reviews the Supressor Jacket.  ...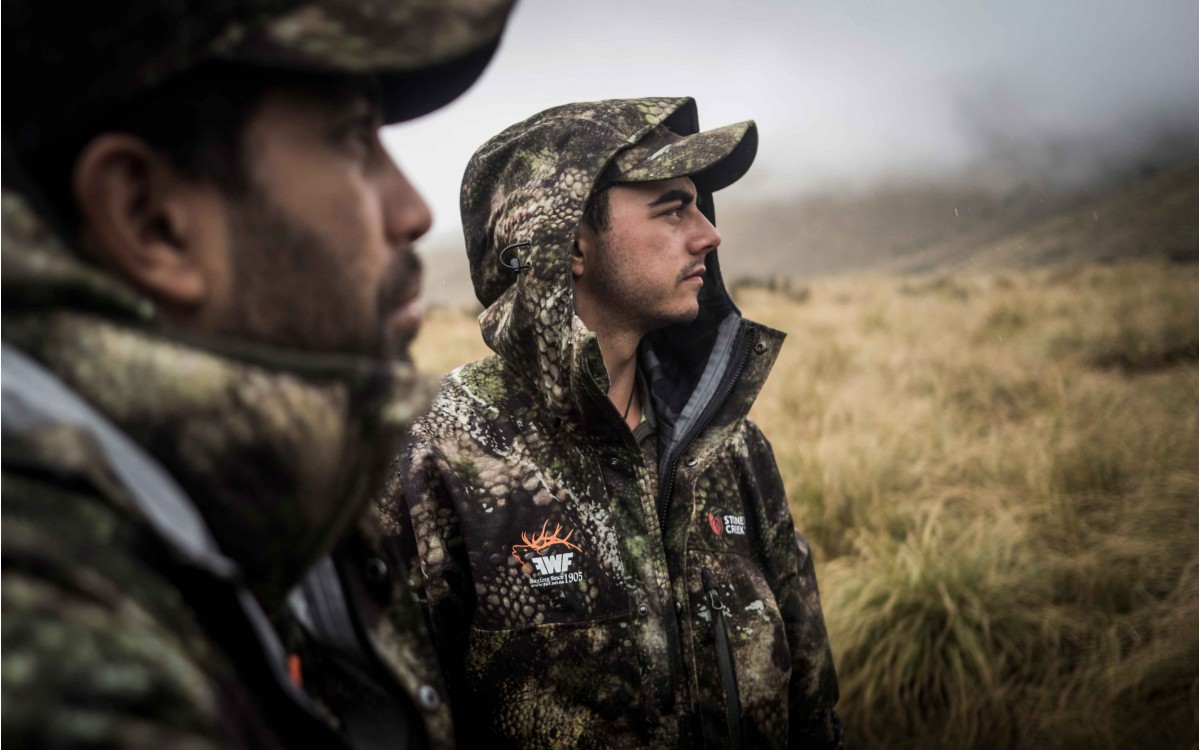 This season one of my favourite shirts to wear was the Microplus Hoodie in Tuatara® Camo Forest,  a really nice silent, lightweight shirt that's perfect for stalking. ...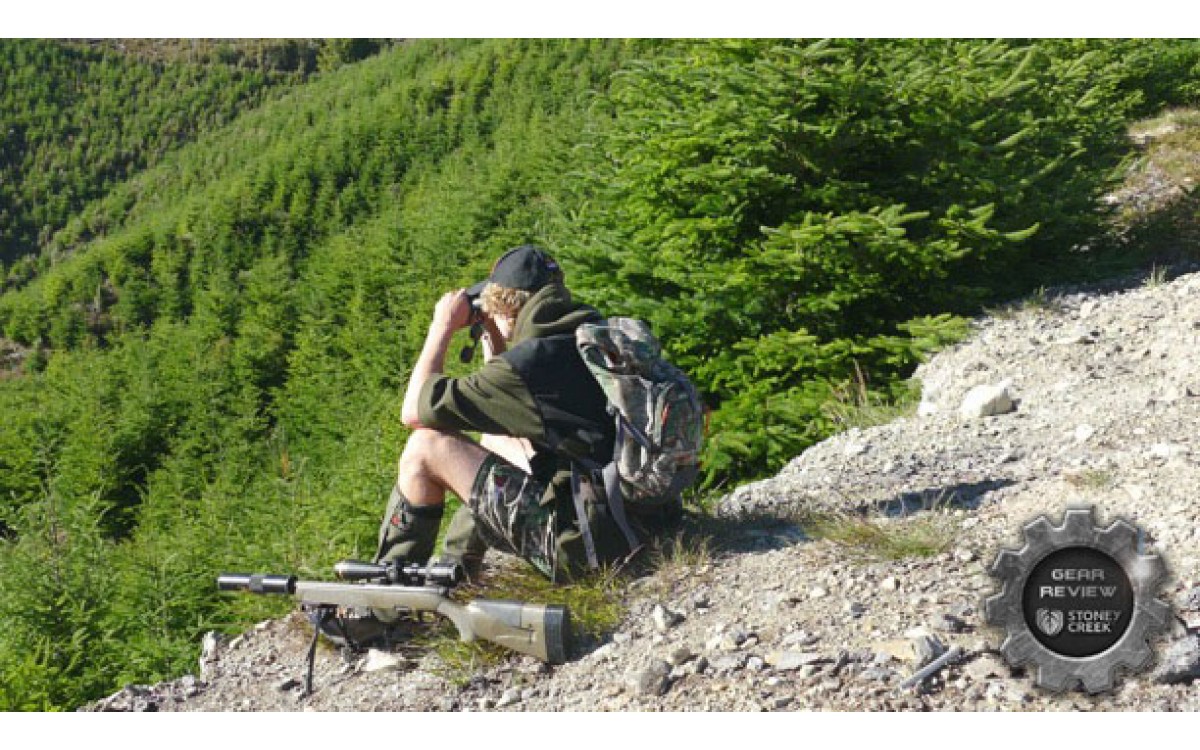 Finding a good quality hunting jacket can sometimes be a headache. Size, colour, features, weight and cost all come into the equation as well as the terrain that you are hunting in. ...
Showing 1 to 3 of 3 (1 Pages)